Climate Leadership Journey 2022
Resilience in action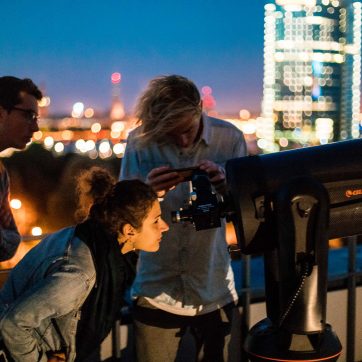 The programme supports participants in their professional and personal growth through expert workshops, peer-to-peer learning activities, networking events, coaching sessions, and two-week residential summer schools. We work with numerous international partners and highly skilled coaches to create unique learning experiences for all participants in multiple locations, across Europe and beyond.
Our methodology offers a unique package of learning activities such as inspirational events, group and individual impact projects, and personal development sessions. 
Have a look at our 2022 delivery partners HERE.
A unique learning experience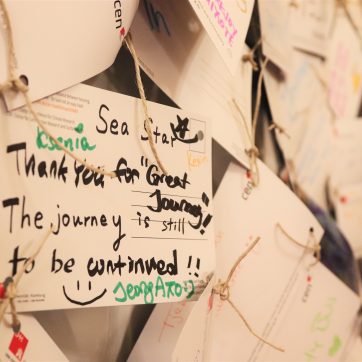 This year the Climate Leadership Journey is delivered by a team of host organisations spread across Europe and it consists of three different dimensions: 
Inspiration – Starting with a  Kick-off event, Sparks! provoking lectures and Digital Community Summit/Graduation Ceremony
Experiential Learning – a two-week summer school which includes a group project based on a local challenge, followed by an individual impact project 
Personal Development – Monthly interdisciplinary group coaching sessions, supported by individual coaching sessions and the so called, "Leadership Log", a participant manual for their personal devleopment 
The core of the programme is coordinated by EIT Climate-KIC, which includes a learning platform. Content and programme is delivered by EIT Climate-KIC and partners. 
Climate Leadership Journey School as a service
The summer school part of the programme may also be organised as a stand-alone learning module, with participants working on diverse climate related challenges, hosted by with local stakeholders and demand-owners in various locations across the world.