About the Programme
Let the Journey begin!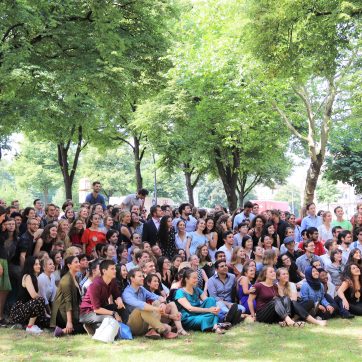 In 2020, in response to the public health crisis and COVID-19, the structure of the Journey will look a little different.
Please see the COVID-19 section of our website for more information
→ https://journey.climate-kic.org/covid-19-update/
The Journey is a 4-week full time residential programme, focused on climate action, innovation, systems transformation, and community building.
Since 2010 we have hosted 60 summer schools across Europe, generated over 400 project and business ideas, and built a strong global network of over 3,000 peers. In 2019 alone, 60 nationalities were represented in our programme!
Join our diverse and motivated community, where you are fully empowered to work with your peers towards catalysing climate action and systems change.
22 cities. 400 climate champions
Locations & dates!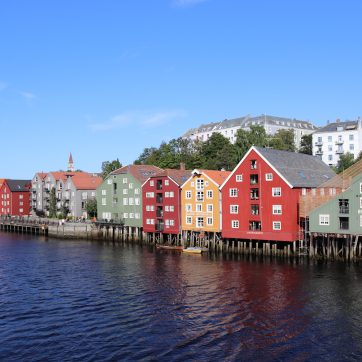 In 2020, we will be running 10 summer schools, each consisting of 40 participants, and spanning over 22 cities across Europe! The Journeys will be running from 13 July– 7 of August.
As a participant, you get to learn from our expert partners and from your peers and wrap up your Journey at the Community Summit (24-27 September), where all parallel summer schools get together and connect. During the summit you will build your common systemic vision, and take collective action for climate!
A travel changes your perspective. The Journey changes your life. And we believe you can change the world!