About the Programme
Let your Journey begin!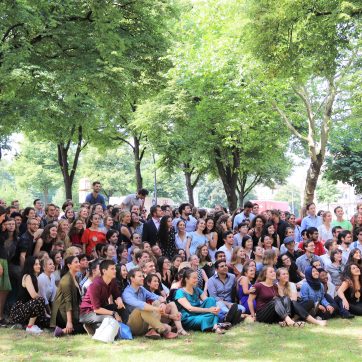 The Journey offers 4 weeks of experiential learning focused on climate action, systems transformation, and community building.
Since 2010, we have hosted 70 summer schools across Europe, generated over 400 projects and business ideas, and built a strong global network of over 3,000 peers. Every year, we embark on parallel Journeys happening simultaneously in multiple cities across Europe.
Our programme includes highly interactive sessions which support our participants in their professional and personal growth. Expert workshops, site visits, peer-to-peer learning activities, networking events, and coaching sessions are always integral parts of the Journey experience.
Join our diverse and motivated community to work with your peers towards catalysing climate action and systems change.
A community of climate champions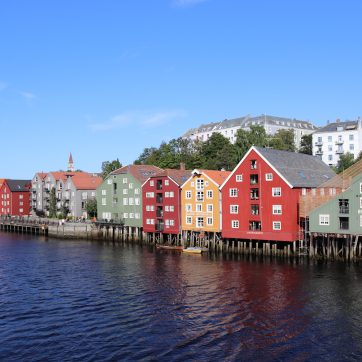 Our programme has evolved from a 4-week summer adventure in 2019 to a full summer online experience in 2020 and 2021, in response to the Covid-19 pandemic.
Together with our participants, our coaches, and our partners, we've hosted two summers of meaningful online interactions, offline activities, and new insightful approaches on how to tackle global climate challenges.
Since 2019, we have also organised the Journey Community Summit, where all participants from all parallel Journeys come together to connect and co-create.
The Journey Community Summit 2021 took place online from 10-12 September.
On Saturday, 11 September, citizens from across the world joined us in our open sessions and took part in our climate-related discussions.