The Journey
Be the next climate champion! Join Europe's biggest climate innovation summer school for graduates and young professionals.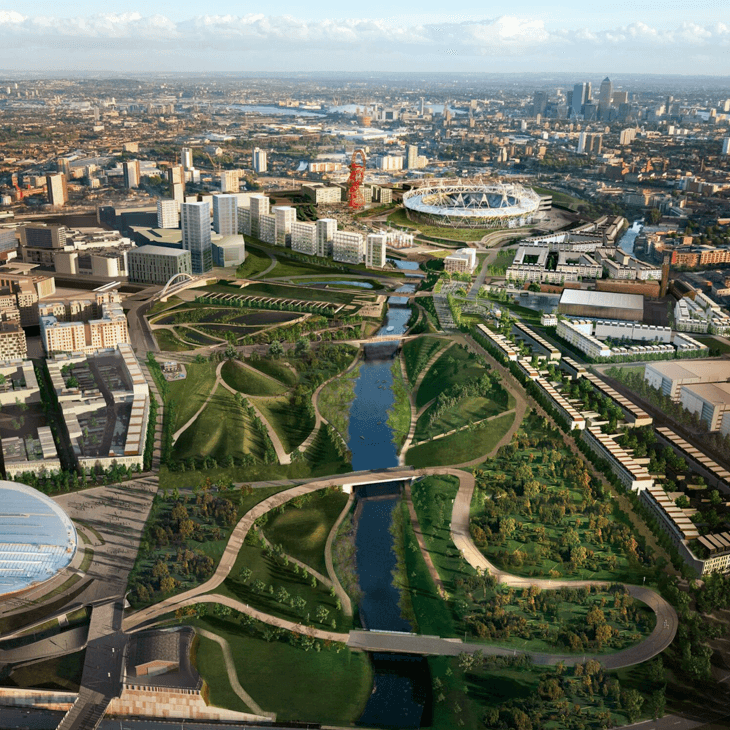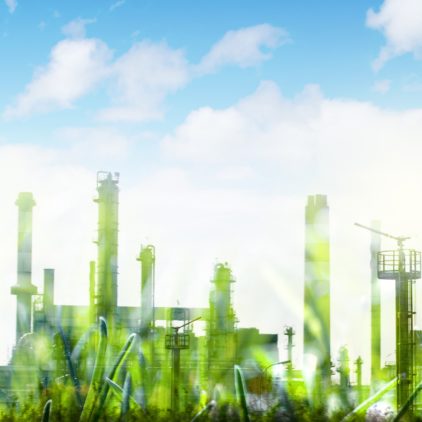 About the Programme
Let the Journey begin!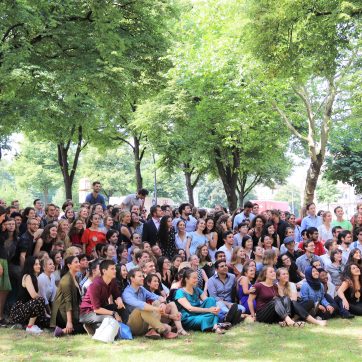 The Journey is a 4-week full time residential programme, focused on climate action, innovation, systems transformation, and community building.
Since 2010 we have hosted 60 summer schools across Europe, generated over 400 project and business ideas, and built a strong global network of over 3,000 peers. In 2019 alone, 60 nationalities were represented in our programme!
Our 2020 Journey will run in 22 cities across Europe. As a participant, you get to travel and work in 3 different cities, where our expert partners and coaches will guide you through a unique journey of professional and personal development. Join our diverse and motivated community, where you are fully empowered to work with your peers towards catalyzing climate action and systems change.
A travel changes your perspective. The Journey changes your life. And we believe you can change the world!