Learn and travel
Start your Climate Leadership Journey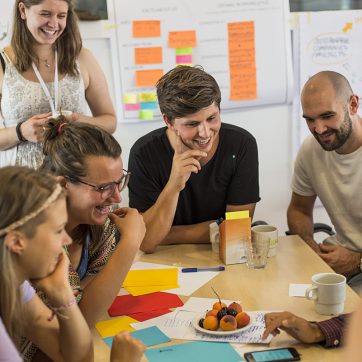 Welcome and thanks for your interest in Climate Leadership Journey!
If you are interested in applying for Climate Leadership Journey 2022, we are not currently recruiting for participants. But if you have any questions about the programme or the application process, please check out our Frequently Asked Questions, and always feel free to contact us via email at climateleadershipjourney@climate-kic.org. We will do our best to answer your query.
Please follow us on LinkedIn, Instagram, Twitter and Facebook for up-to-date information on next year's Climate Leadership Journey application process.