Learn and travel
Join our Journey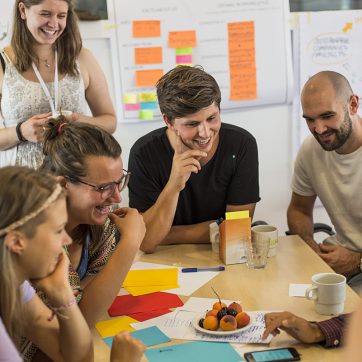 Welcome to our Apply Now page! Our applications for Journey 2020 are now open!
*Our NEW application deadline is Sunday, 1 March 2020, at 23:59 GMT*
To apply you must fill out our online application form, available right below on this page.
In our online form you will also be asked to submit the following mandatory documents, so feel free to prepare them already:
Curriculum vitae (in English)
A copy of the your most recent degree (in English, or officially translated in English)
Recommendation letter (maximum 1 page, in English)
EIT Climate-KIC values diversity and welcomes applications from all suitably qualified candidates regardless of age, gender, race, disability, sexual orientation, religion or ethnic background.
If you have any questions about the programme or the application process, please check out our Frequently Asked Questions, and always feel free to contact us via email at journey@climate-kic.org. We will do our best to answer your query.
If you experience any technical issues with the application form below, please contact our support team at salesforce.support@climate-kic.org 
We look forward to receiving your application!