About the Programme
Let your Journey begin!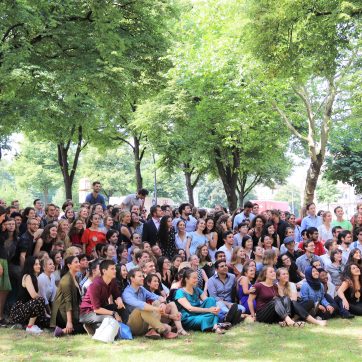 The Journey is a 4-week full time programme focused on climate action, innovation, systems transformation, and community building.
Since 2010 we have hosted 60 summer schools across Europe, generated over 400 project and business ideas, and built a strong global network of over 3,000 peers.
In 2020 alone, over 60 nationalities were represented in our programme!
Join our diverse and motivated community, where you are fully empowered to work with your peers towards catalysing climate action and systems change.
22 cities. 400 climate champions
Journey 2020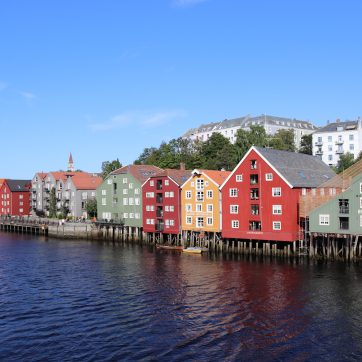 Journey 2020 was ingenuity and resilience in action!
What was first planned as a four-week summer adventure, evolved into an 8-week experience of meaningful online interactions,  offline challenges and new,  insightful approaches on how to change the world. 
The Journey Community Summit took place online from the 24th-27th September 2020. The summit is a culmination of the Journey experience, where all participants come together to connect in a unique networking and co-creating opportunity.
During the summit, participants build on a common systemic vision and take collective action for climate.
To find out more about the programme, check out our Journey Brochure!