Journey 2021
Resilience in action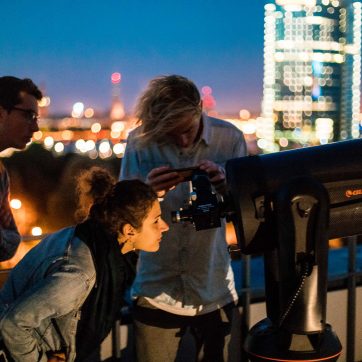 Join us in a Journey of experiential learning, climate action, systems innovation, and community activation! Each year we work with numerous international partners and highly skilled coaches to create a unique learning experience for all participants.
In 2020 and 2021, the Journey adapted to the Covid-19 pandemic restrictions by offering an online programme (more information available here). In this new context, creating a diverse, activated, and innovative community, while learning to work together effectively in the digital space especially during a global health crisis, is even more important than before.
Our aim is to create a learning experience where the content and ways of interaction are creative, personal, and inspiring, regardless of the delivery format. This experience can be tailored to the interests of our participants – in the topics they engage in, how they connect with their peers, how they build their network, or the kinds of action they take on.
Keep reading below to learn more about our 2021 programme!
A unique learning experience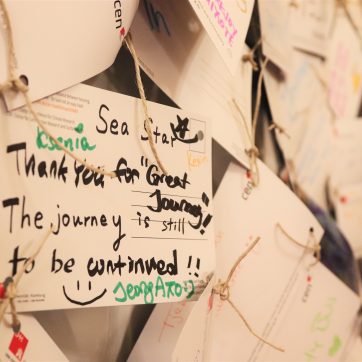 This year the Journey summer school is delivered by a team of host organisations spread across 10 countries in Europe and it consists of four distinct "legs":
Leg 1: One week of online foundational learning with the whole community. Learning about climate change, systems innovation, leadership concepts (10th-17th July).
Leg 2: Two weeks of learning in a local context. Nine parallel summer schools hosted online by our delivery partners across Europe. Finding inspiration from the local context and sustainability challenges, working in groups towards a systems innovation plan (26th July-6th August).
Leg 3: Collaborative learning on climate-related topics of interest. "Light-touch" peer-collaboration and peer-coaching, action planning, thematic systems mapping. (9th August- 8th September).
Leg 4: The online Journey Community Summit, where the Journey community meets again to share knowledge, experiences, and reflections (10th- 12th September). To increase citizen awareness around climate change, a part of the summit is open to the public! For more information, click HERE.